Hello everyone! This is Kurokawa.
Thank you for your prayers and support.
We finally moved to Minamisoma City, Fukushima, a day earlier than planned!
It has gone perfectly and smoothly so far, including returning from the US, staying in Tokyo for a month, staying in Tochigi for 10 days, and then moving to Minamisoma City. I thank the Lord that with your prayers, He has arranged and guided everything!
We have been helped by many people to this point. We are doing things that we could never have done on our own. This whole process has been a testimony. Thank you so much.
Until we could find a home in Minamisoma, we had to rent a room on the second floor of Haramachi Christ Evangelical Church.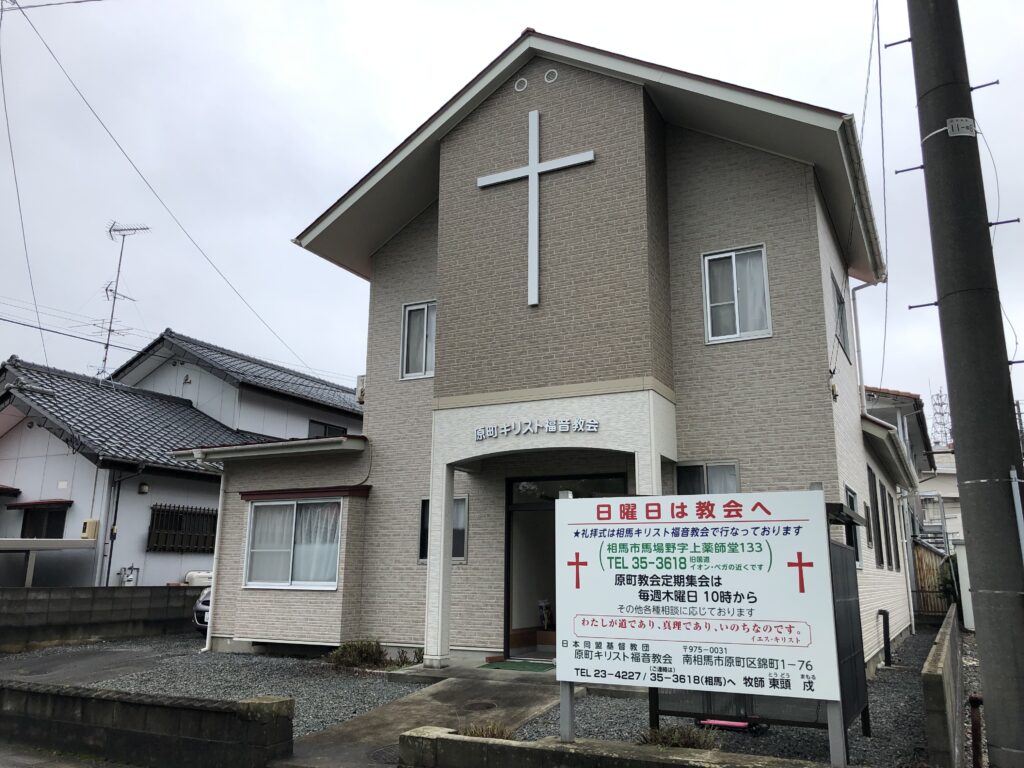 For my oldest daughter, YUA, this is the seventh place she has lived in the seven years since she was born. I feel a little bad that my two daughters have to experience constant moving, meeting and parting. Until they are stabilized, I would like to prioritize taking care of my kids and solidify my life in Minamisoma City. However, even though she is only 7 years old, she already has a strong missionary spirit that she is going to tell people about Jesus, and I feel that kids are really honest and wonderful.
We had been asking for advice on moving to Minamisoma City since we were in the US. We were able to meet with a very kind, locally-raised staff member who will be able to give us advice on our future plans for moving and living here.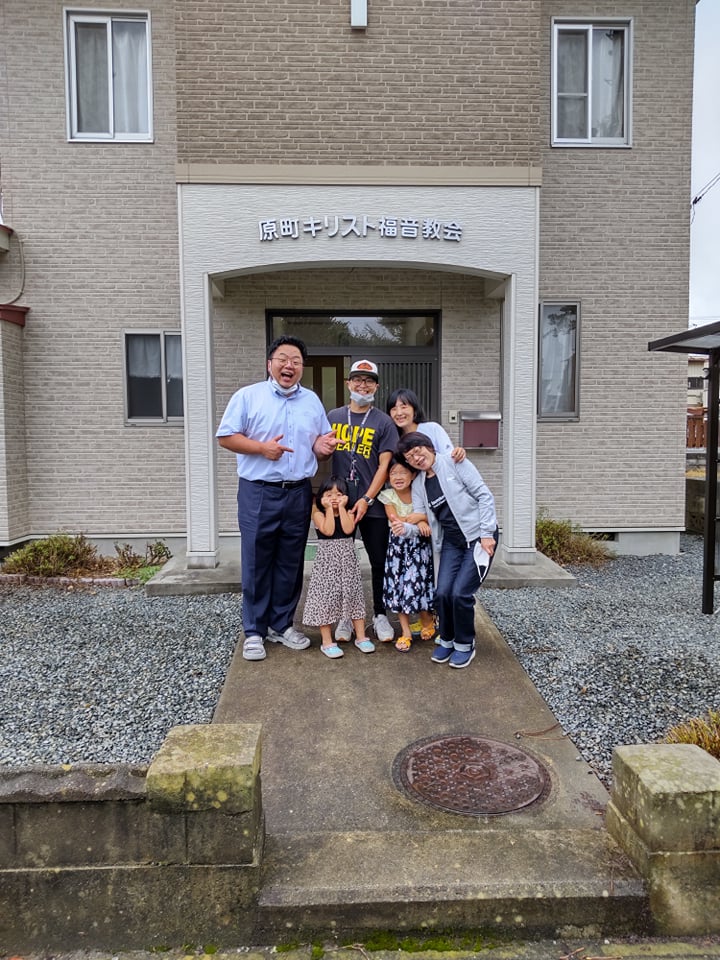 Also, the people of Haramachi Christ Evangelical Church have already given us a lot of help and support. We haven't met any of the congregation yet, but they have been making all the arrangements for our family. This love will not stop here, but will spread from Minamisoma to Fukushima and all over Japan.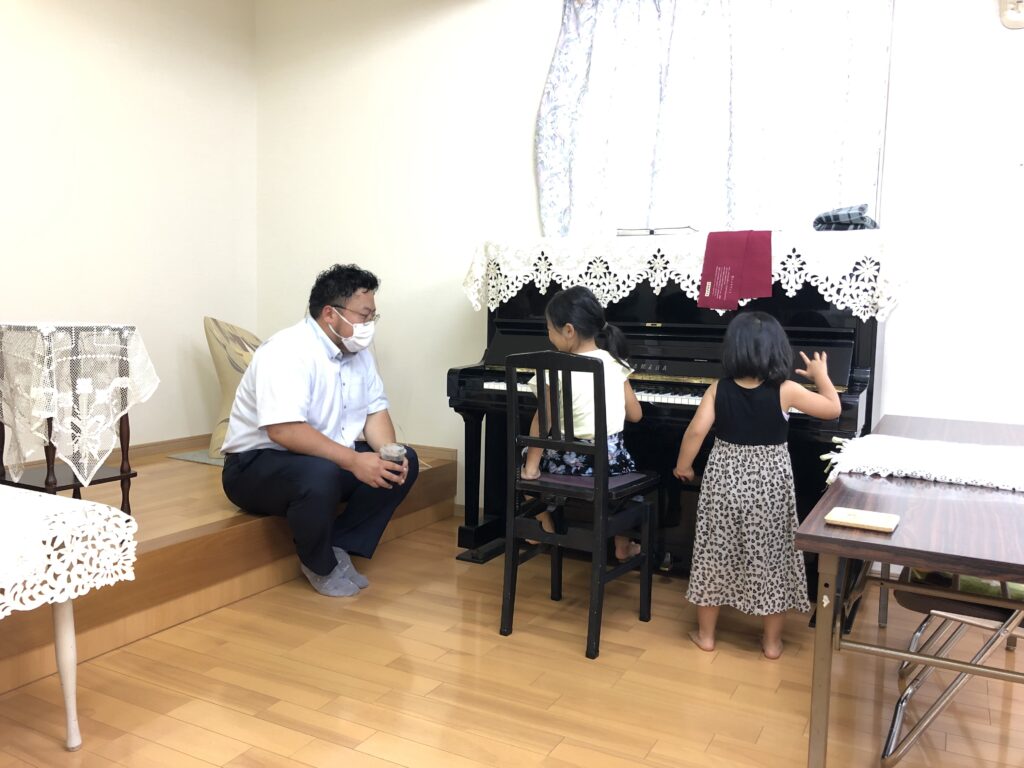 The internet connection is a rather unreliable Mobile tethered connection, but I will continue to update the blog, design, and do my duties as a staff member for each project. It will be a long time before the videos are available, but please look forward to our ongoing documentation of church plant. It's all non-fiction, and we are moving forward without knowing how it will be. Everything is in the Lord's hands, and may Jesus get the glory no matter what happens!