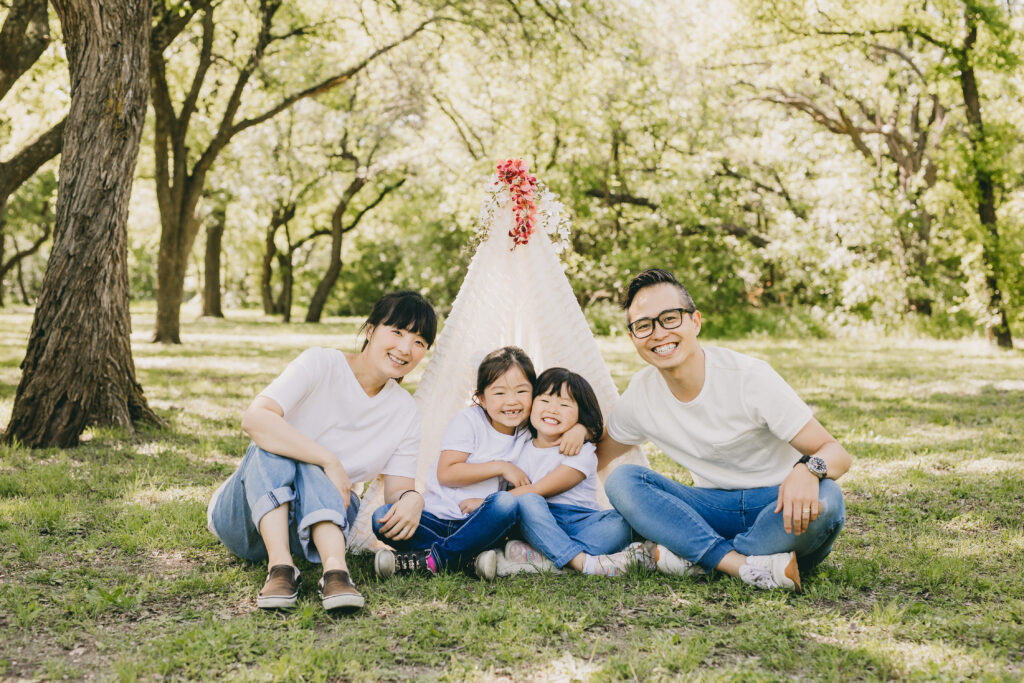 We are finally leaving the U.S. and moving to the land God has shown us, Minamisoma City in Fukushima Prefecture, Japan. In Minamisoma, we will be working with a missionary organization to support reconstruction and church planting. We will put into practice what we have learned in the U.S. in the mission field.
About Minamisoma
Minamisōma is a city located in Fukushima Prefecture, Japan.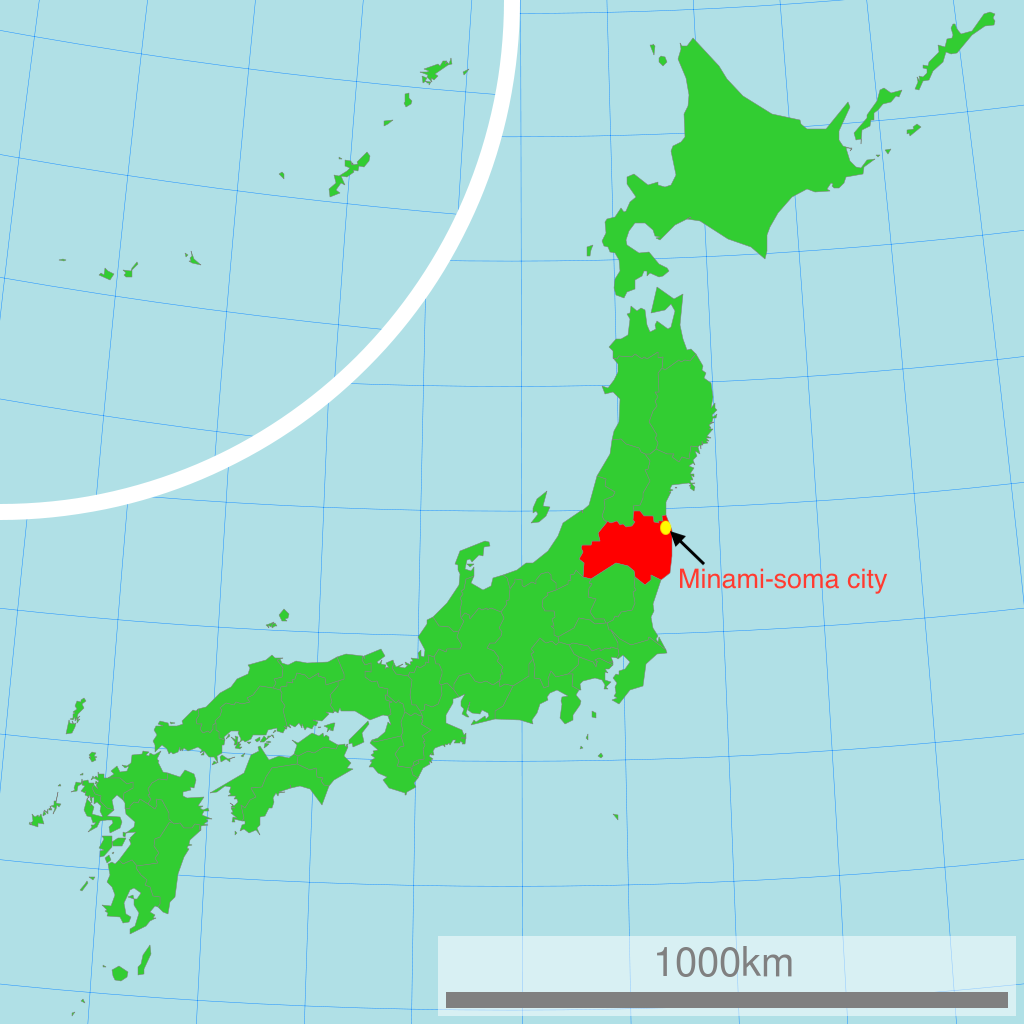 2011 Earthquake and Tsunami
Minamisōma was partially inundated by the tsunami which resulted from the Tōhoku earthquake on March 11, 2011, and suffered heavy damage. Minamisōma is about 25 kilometers (16 miles) north of Fukushima I Nuclear Power Plant, the site of the nuclear accident that followed the 2011 Tōhoku earthquake and tsunami.
Family member
Yasunori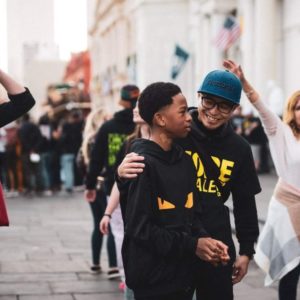 Pastor
Career Counselor (JCDA Certified CDA)

2002 Graduated from Tokiwa University
2016 Graduated from Tokyo Christian University
2020 Graduated from Christ For the Nations Institute Pastoral Major
2020 Pastor's ordination (CFNI Fellowship of Ministers and Churches)
2020 Registered as a Japan missionary (Kingdom Global Ministries)
Born in 1980 in Ibaraki Prefecture Japan. After graduating from high school, his father's company went bankrupt and he suddenly became independent & isolated. As a reaction to this, he spent his twenties living a life of adult delinquency and self-centeredness. While working as a salaried employee, he worked on a number of side jobs and spent his time on self-development and self-investment, dreaming of money and success. In 2011, after starting his own business, he lost all his money and his bank account was seized. The following year, he was diagnosed with male breast cancer, and his life hit rock bottom. He repented of his previous self-centeredness and declared that he would dedicate the rest of his life to the gospel mission. At the age of 33, he was led into marriage and entered the church teaching program at Tokyo Christian University's Theology Department. After completing the 2 years of the program, he became a Youth and Kids Pastor at the Lord Jesus Christ Church, Adachi Ward, Tokyo. He continues to challenge the possibilities of ministry and evangelism in the community with the kids and youth ministries. He will graduate from Christ for the Nations (CFNI) with his family in November 2020. After returning to Japan, his goal is to move to Minamisoma City, Fukushima Prefecture, and serve the community and people while supporting the reconstruction of the disaster area and doing missionary work.
Kii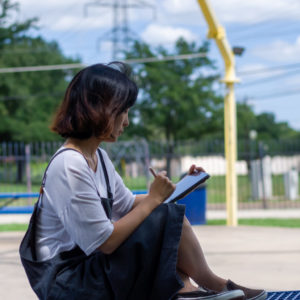 Graphic designer, illustrator, video editor

Senior Designer – Design Studio 3:30 p.m.&Co
Graduated from Nihon University College of Art
Born in Seoul, Korea. Raised by a single mom. Studied in Japan at the age of 21. She is passionate about serving the church, especially the young adults' ministry. Having grown up as a single mother, she is now challenging herself to create a blessed Christian home.

YUA 6
NOA 4